We're excited to welcome yet another new customer to the Azavar family—Bath, New York. This town of more than 12,000 is located in New York State's Finger Lakes region, a well-loved region known for recreation, agriculture, and viticulture.
Our team of local revenue experts is looking forward to making sure that Bath isn't getting soaked (pardon the pun) when it comes to franchise fees and utility taxes.
Remember: it's so easy for costly errors to creep into your tax rolls. Especially when there are irregular borders, annexation, growth, or significant changes to your business community. Mistakes happen, and they cost communities significant dollars that impact services for residents and businesses.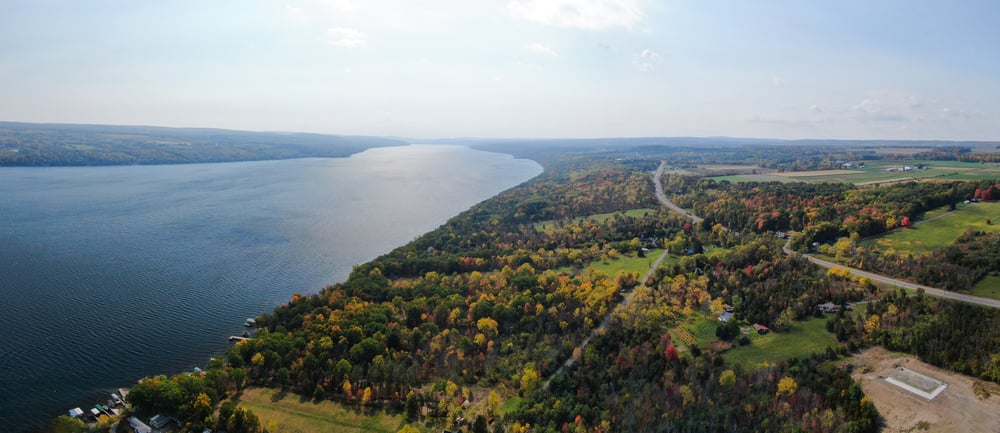 Why municipalities skip compliance audits—and why you shouldn't:
Pressed for time: Many cities are performing more services for constituents with fewer employees. There just aren't enough hours in the day.
Lack specialized knowledge: Tax compliance audits require a serious fine-toothed comb approach to very detailed records generated by the state, county, or other taxing bodies.
Doubt about potential for return: Sometimes, smaller municipalities think compliance audits won't be worth the time. However, Azavar has found significant savings for even the smallest communities. You just never know until you look.
These reasons, plus so many more, really demonstrate why compliance audits are so necessary. And with more than 25 years performing revenue reviews for more than 450 customers coast to coast, Azavar knows how to find funds for communities.
A Sweet Time in Bath, New York
This area is replete with many ways to indulge—including culinary delights. Here are a few must-savor spots we're hungry to try:
Betty-Kay Bake Shop: Just the cutest little bakery of all time. You'll enjoy the vintage aquamarine building exterior, but you'll simply love the goods, including hard-to-find "English-cut" donuts.

Park Cafe: An upscale bake shop featuring daily special flavors for their delightful macarons, cupcakes, and more. They even make specials treats for pooches!
Delish ice cream: The region is home to many dairies, so ice cream abounds. Make sure to check out stands such as Dean's Ice Cream & Greenhouse or Twin Kiss.
New York Tax Compliance—and Beyond
Schedule a complimentary consultation with one of our local revenue experts. We can run through some areas where we often see community's lose out on funds, and listen to your local government's challenges and concerns.