Changes in assistance programs start February 24
Starting this Wednesday, the Biden Administration is limiting applications for the Paycheck Protection Program exclusively to businesses with fewer than 20 employees. This small-business-only period will last for 14 days and allow lenders to focus on the needs of these businesses, which comprise 98% of small businesses.
This window will end on March 10, 2021.

In addition, the formula for aid is being tweaked to give sole proprietors, independent contractors, and the self employed a greater shot at getting these loans. Additional changes have been made to include other populations of business owners previously excluded from aid.
"A lot of these mom-and-pop businesses got muscled out of the way by bigger companies who jumped in front of the line."
- President Joe Biden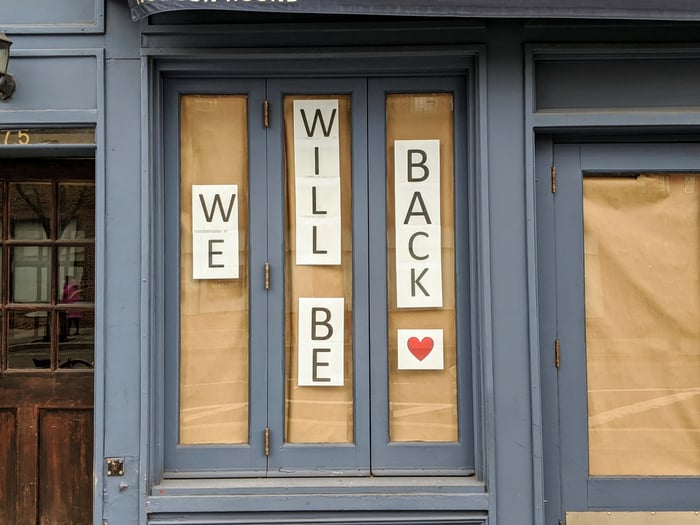 Share this information
Make sure your small-business community knows about this exclusive period for aid applications. When Main Street thrives, local governments thrive, too, as so many communities depend on revenue from sales, hospitality, and other taxes.

Learn more about the Paycheck Protection Program from the Small Business Administration.
---
Get Emergency Relief Help Today
---
Aid for local governments
While the Biden Administration and Congress have not yet acted to provide additional general funds for state and local governments, the President did expand the reimbursement amounts for COVID-related expensed for reopening schools, daycares, and other critical institutions. It also increases the reimbursements available for community-feeding programs in partnership with local businesses.
Azavar's team of federal-grant experts can help you secure these dollars to lessen the impact on your community's bottom line. Reach out today and let's discuss your community's COVID-related spending needs. We'll walk you through the grants process, how we can provide assistance, and how these services are also reimbursable.

Download our FEMA grant program brochure today.