Welcome to the Azavar Family
More than ever, local governments need to make sure they're getting what their due via existing taxes and fees. Azavar is excited to help Palmview with a thorough examination of its franchise fees and sales-tax receipts. Because when city finances are strong, cities are strong.
A Look at Palmview, Texas
Palmview's grown by more than 25% during the past decade and is now home to nearly 5,500 residents.
Located within five miles of Palmview, preserves such as the National Butterfly Center and birding hotspot Bentsen-Rio Grande Valley State offer residents a wealth of natural beauty.
Interstate 2 runs smack through the center of town, speeding commuters and tourists alike through the Rio Grande Valley to nearby towns such as McAllen and Pharr (another Azavar client).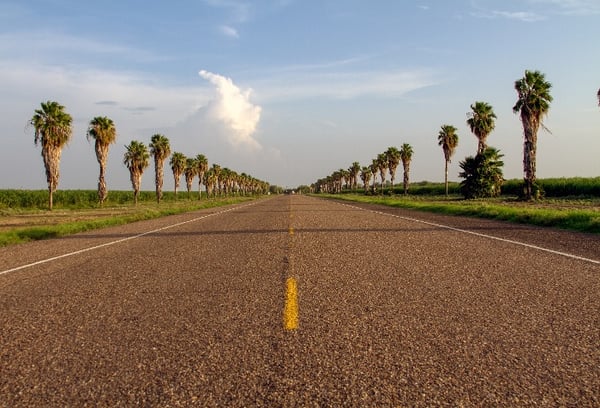 It's Time for a Revenue Review
What about your municipality? Have you reviewed your receivables lately? From short-term rental fees to sales taxes, Azavar can help your finance team make sure every dollar is accounted for.
Our 360 Degree Review Cloud approach helps us recover all possible funds for municipalities like yours. We carefully examine ordinances, historical data, and processes to find any revenue leaks in your finances. With more than 25 years in service to municipalities, you know Azavar understands local government's challenges—and potential.

Contact Azavar today to speak with our team of local-government experts. We'll walk you through how and where to get started.
It never hurts to check.