Years of Lost Revenue & Community Potential
Just 35 miles outside of Houston, Dayton, Texas is a quiet community of more than 8,000. It was founded nearly 200 years ago and its location along the Trinity River made it a transportation center. Today, Dayton sits at the intersection of two major railroads and remains a regional hub.
Municipal Borders are a Common Source of Revenue Leaks
Like many communities, Dayton has irregular municipal borders. Offshoots snake out from its central district like spider's legs. For many years the city's finance team was unaware that several of its businesses in one of the more far-flung parts of the community had been miscoded by the State of Texas. It collected revenue on behalf of Liberty County, but not the City of Dayton.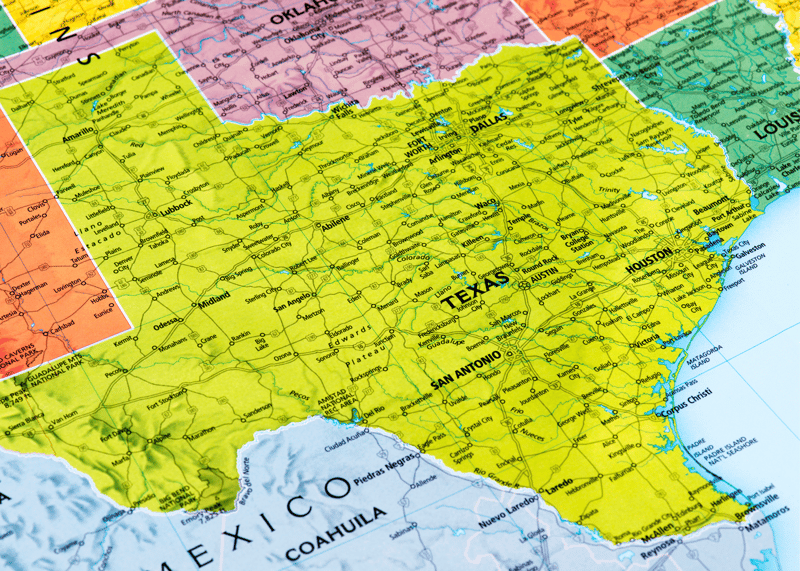 How Compliance Audits Uncovered Significant Errors
Dayton brought Azavar in to conduct revenue reviews, identify errors, and reclaim funds. And during the process, the Azavar team discovered several expensive errors. Just one miscoded business added up to nearly $18,000 in lost sales-tax revenue per year.
A subsequent review uncovered additional errors to the tune of nearly $5K per month. But while Azavar identified and fixed the errors going forward, Dayton wasn't eligible to receive back taxes as the State had no erroneously collected taxes to reallocate.
Today, Azavar's work is bringing in nearly $7K in additional funds each month. That's adding up quickly, to roughly $68,000 in just over two years—and growing each month.
Take a Look at Local Government Revenue—With Expert Help
This is a very common problem—certainly, Dayton isn't the only municipality with this issue. States frequently miscode businesses. But communities rarely have the in-house resources or time to conduct frequent, thorough reviews. That's why partnering with Azavar is smart.
We do the work on your behalf, from the revenue review to securing monies due to you. What's more, many local governments appreciate that Azavar works on a contingency basis. You don't pay for our services unless we collect on your behalf. Azavar's clients always retain the lion's share of revenue recoveries.
For Dayton, we were able to make meaningful contributions to the city's bottom line. More than that, these efforts help municipal leaders demonstrate to taxpayers that they're working hard to find incremental revenue.
When a local government cleans up any outstanding issues related to existing fees and taxes, it can minimize or even eliminate the need to increase taxes across the full tax base or cut services. Transparency and good government is important. And we understand that.
Start a Conversation with Azavar
To get started with a comprehensive & risk-free revenue program for your local government, please set up a complimentary consultation with our team.