Tapped to conduct utility franchise fee audits for municipalities across the state
After being in business for more than 25 years, we like to think that we understand local-government leaders. And one thing they all have in common is a desire to work hard on behalf of their constituents—and make their budgets work even harder.

But identifying the right partners and services to step up a municipality's service game can be difficult. That's why municipal organizations across the country have developed services to connect vetted partners with municipalities.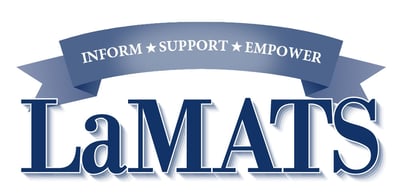 LaMATS gives Azavar the nod
In Louisiana, municipalities turn to the Louisiana Municipal Association for advice and consultation for nearly 100 years. LaMATS is a subsidiary of the LMA that brings economical and efficient services to LMA members.

We're thrilled to announce that LaMATS has chosen Azavar as an official partner to provide utility franchise fee audits for cities and towns across the Bayou State. In Louisiana? Book a consultation today.

And it's not just Louisiana—in Texas, Azavar is proud to have been awarded a contract by TIPS USA for tax auditing and tax administration.
Revenue reviews are a must for all communities
But no matter what state you're in, Azavar encourages all municipal leaders to perform comprehensive revenue reviews at regular intervals. Let's take a look at your sales tax, HOT or TOT, food and beverage tax, and more.

Schedule a consultation with our local revenue experts today.