We are very excited to welcome this southeast Texas community to our Azavar roster.
Azavar's team of local-government analysts and experts will work with Kingsville's finance team on a review of the city's franchise fees and sales tax. Together, we'll identify revenue Kingsville can use to support its growing community.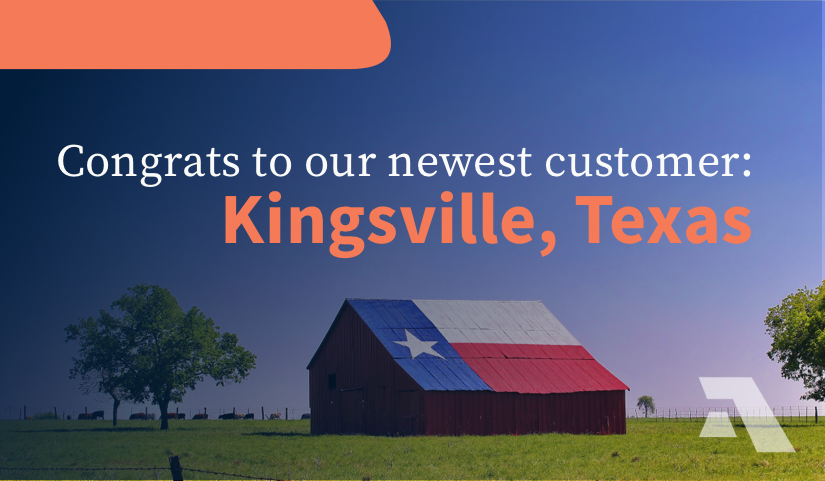 Some Fun Facts About Kingsville:
With more than 25,000 residents, Kingsville, Texas is also home to a campus of the Texas A & M University, as well as a high-profile naval air station.
Kingsville has been home to famous folks such as Jim Morrison and Eva Longoria.
The city is an accredited Main Street America community, a program supporting active downtown districts.
The nearby historic King Ranch is one of Texas' largest working ranches, with more than 60,000 head of cattle and 300 quarter horses.
When is the last time you reviewed your community's franchise fees or sales tax? Or short-term rental ordinances and taxes? What about utility user taxes? Contact Azavar to get started. It never hurts to check. Let's talk.