We're excited to help
At Azavar, we always encourage communities to take a keen eye to its revenue receipts. Whether you're talking about hotel-motel or sales taxes, franchise or short-term rental fees, it's important to do stay on top of what's coming into your community coffers. But it's so hard for finance teams to find the time and resources to conduct in-depth revenue reviews.
That's why we're excited to partner with Calumet Park, Illinois to review this city's hotel-motel taxes.
About Calumet Park, Illinois
With Highway 57 running right through it plus access to a light-rail systems, Calumet Park attracts many residents looking for an easy commute to Chicago without the frenetic pace of city life.



Noted Chicago gangster Al Capone conducted business here during Prohibition.
The Calumet River, to the city's southern border, has experienced revitalization over the past decades and now offers boaters a scenic paddling excursion that blends modern leisure with Chicago's industrial past.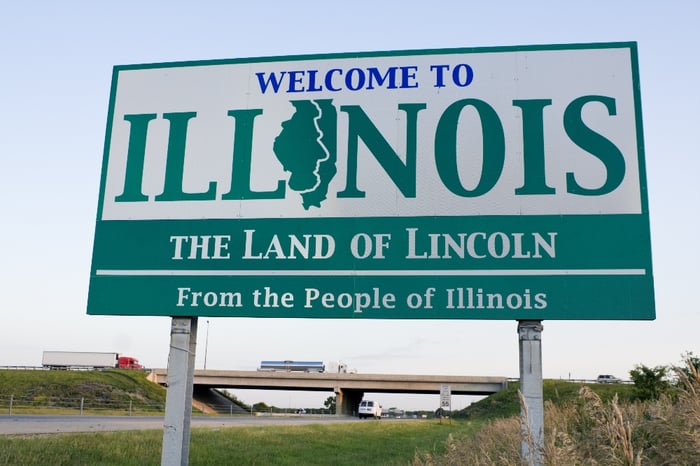 When is the last time your finance team took a deep dive into revenue? With a partner like Azavar on your side, you'll get the expertise you need to feel in control—and with a contingency-based fee model, you won't have to pay up-front costs without knowing if there's any revenue to gain.
Want to learn more?
Azavar's team of local-government experts have worked with communities large and small across the United States. Check out these stories from local governments like yours and see how your community can benefit from taking a second look at every ordinance and possible source of revenue.
Read select case studies, such as:
Maryland Heights, Missouri: $80K in additional revenue each year
Woodridge, Illinois: More than $1 million in reclaimed and renewed revenues from utility taxes and franchise fees.
Quincy, Illinois: Added $80K through a review of lodging and utility taxes.
Contact Azavar to get started. It never hurts to check. Let's talk.