Recent legislation slashes a key revenue source for local governments
Local leaders across Missouri are scrambling to figure out how big a bite recent legislation will take out of their revenue streams over the next few years.

Gov. Mike Parsons recently signed a package of legislation that outlines how Missouri municipalities can collect online use tax. The state was the last in the country to reconcile the 2018 Supreme Court decision South Dakota v. Wayfair.

Part of the law includes a provision that cuts cable franchise fees in half by 2027. This has some communities panicking, as revenue from cable franchise fees shrivel over the past decade as consumers shift from traditional cable packages to streaming services.
Making up Missouri cable taxes
Lawmakers chose to include these cuts to offset the increased taxes consumers will pay for online goods. While it remains to be seen when new revenue from online use tax will offset the loss in cable utility taxes, but even nervous finance leaders predict that it will eventually balance out.
Will streaming-provider lawsuits bear fruit?
In the meantime, communities across the U.S.—including Creve Coeur, Missouri—are suing streaming-service providers such as Hulu, Disney+, and Netflix claiming that they're owed significant franchise fees. Streaming providers have balked at paying, and these lawsuits are slowly working through the courts. Missouri's new Wayfair laws outline a process for studying how best to pursue statewide streaming-service franchise fees.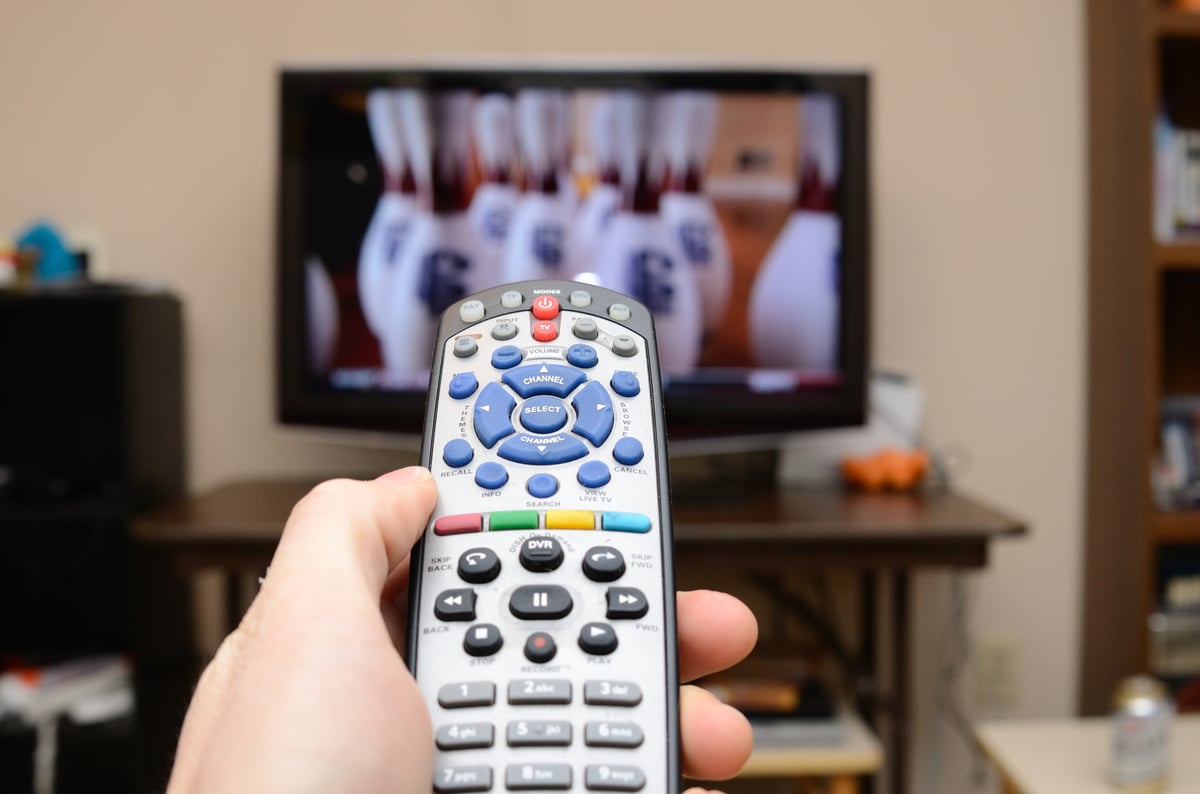 The time is right for compliance audits
Municipalities will start seeing these cuts in 2023, so there is some time to make sure you're getting all franchise fees owed before revenues plummet. It is extremely common that errors in tax records mean that revenues meant for one jurisdiction are sent elsewhere, or simply not collected at all.

A comprehensive revenue review should include utility tax and franchise fee compliance audits to detect these errors, and correct them before the cuts go into effect.

In addition, communities should consider the feasibility of adding streaming-service or entertainment taxes, while the franchise-fee cases shake out. Azavar has aided with several communities to add entertainment taxes as the market shifts from cable-based to streaming-focused.
Time for a seasoned local-government partner
Forward-looking finance leaders are always anticipating change. So does our team at Azavar.
Learn how Azavar's revenue discovery system can identify crucial revenues already due while also keeping an eye toward tweaking taxes based on real-life user behavior. Schedule a brief meeting to get started!