During this Black History Month, we are taking time to honor the contributions of Black civic leaders. These spectacular public servants have shaped the American experience in remarkable ways and sharing their stories is important to us at Azavar.
First African-American Mayor
Pierre Caliste Landry (1841-1921)
Donaldsonville, Louisiana

In 1841, Pierre Caliste Landry was born into slavery, the child of an enslaved mother in Ascension Parish, Louisiana. His mother, Marcelite, was a cook and carried the last name of the plantation where she lived—Prevost sugar plantation. At age 13, Landry was sold to the nearby Hermitage plantation. But even while enslaved, Landry pursued an education and even started a business.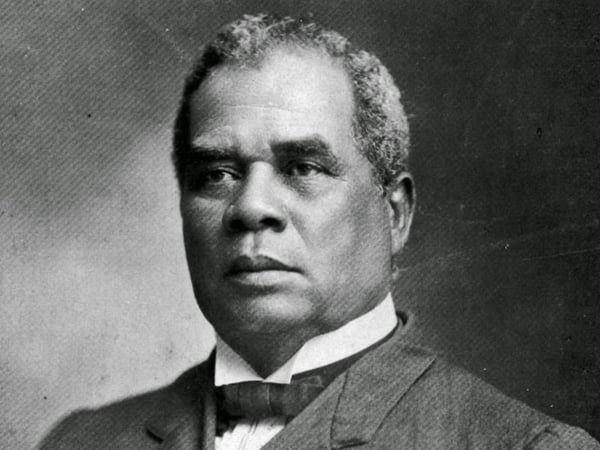 After the passage of the 13th Amendment, Landry, now a free man, moved to Donaldsonville, Louisiana. During the next few years, Landry became a prominent and respected civic leader and opened several schools, built his own home, and opened a business. In 1868, Landry was elected mayor of Donaldsonville, becoming the first Black mayor in the United States. He served one term and went on to hold other elected offices, including judge, school superintendent, and state representative. While a member of the legislature, Landry pushed for the establishment of public schools and universities.

Through his life, Landry was committed to public service and to prominent roles in his church. He was also father to 14 children, many of whom continued his legacy by pursuing paths in education and religion.
Check back next week for our next profile of an outstanding Black civic leader you should know. And feel free to share your own.