Securing and stabilizing revenue
We're excited to announce that we've partnered with Texarkana, Texas on a whole host of revenue reviews.
Our team of professionals is eager to examine this community's hotel-motel, short-term rental, and sales tax receipts.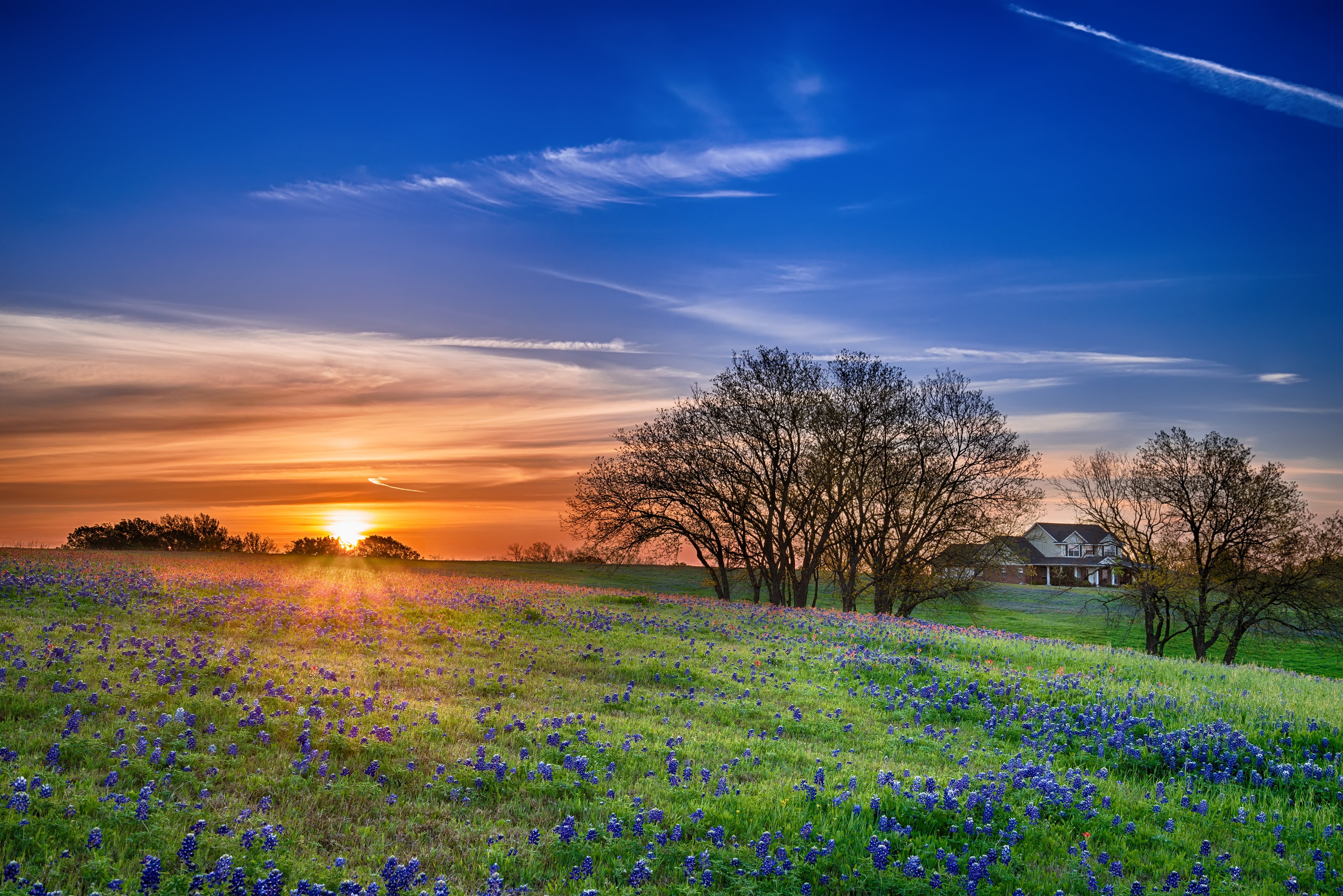 About the Community
Texarkana is an historic railroad town in northeast Texas. Twinned with Texarkana, Arkansas, this community of 35,000 is known for its vintage architecture and as home to ragtime composer Scott Joplin.

We're excited to call Texarkana our latest client.
Your Next Steps
When's the last time you conducted a thorough revenue review? It never hurts to check. Get started with our team of thoughtful, seasoned review professionals today. Get started today.